A dream destination
---
---
Var - French Riviera
The proximity (only 8 km) to the resort of Sainte-Maxime encloses nautical and seaside activities with a peaceful Provencal village.

Plan de la Tour is located in the heart of Gulf of Saint Tropez with many wonders:
Starting with the mythical fishing village of Saint-Tropez and its citadel (19 km away), the various villages each exuding their own authenticity (Gassin , Grimaud, Ramatuelle ...) and unveiling idyllic panoramas
Port Grimaud (lakeside town on the coast, created in the 1960s : an architectural feat never equaled) and its intersecting canals ...
In addition to the many tourist attractions and nautical activities on the coast, various leisure activities such as horse riding, hiking ... will delight nature lovers.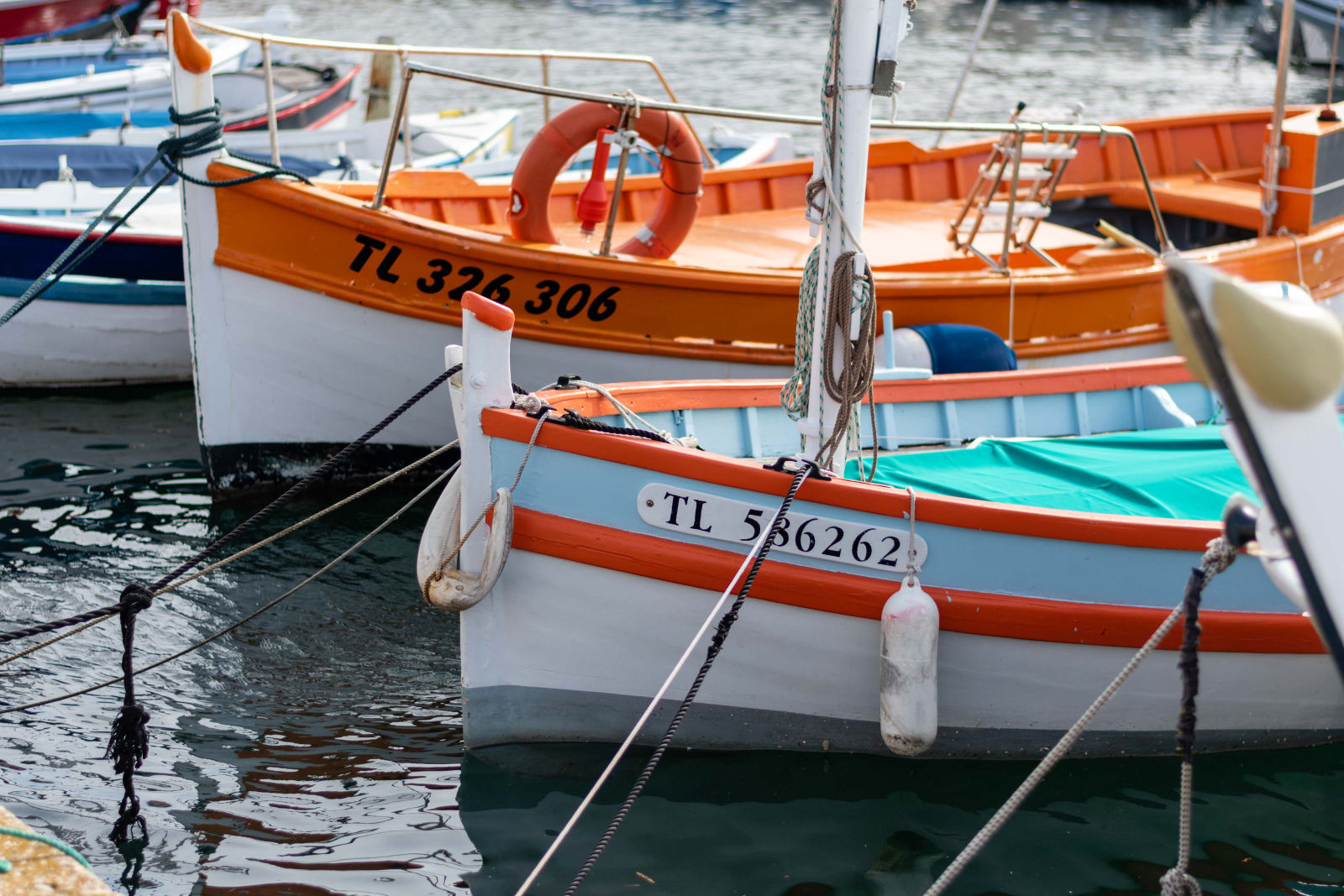 The authentic charm of a Provençal village
---
---
Plan de la Tour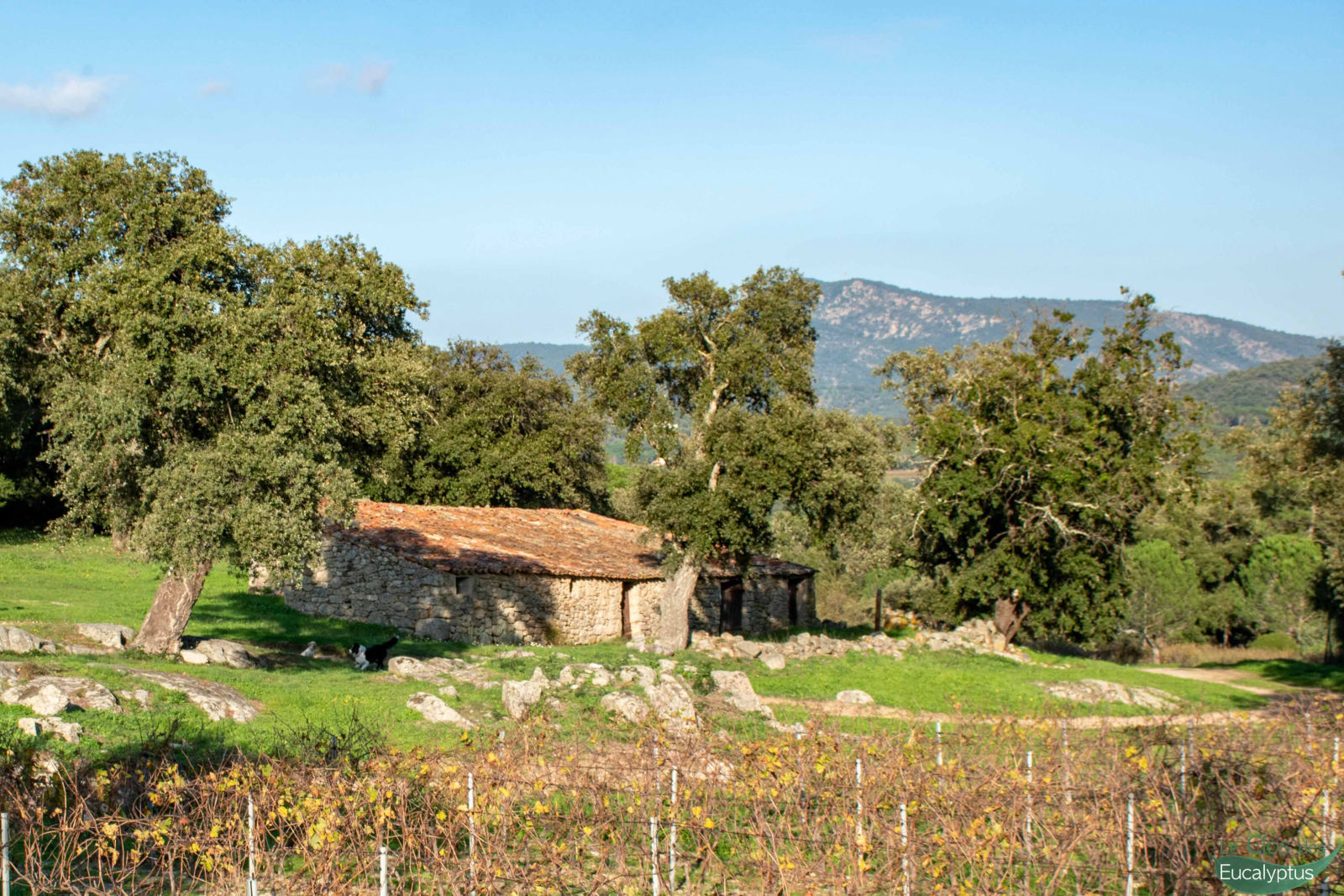 Not far from Sainte-Maxime (the famous seaside resort located in Saint-Tropez's gulf), this typical village invites to walk in the picturesque little streets, to admire the bell-tower of church, the fountains, houses full of charm. A Provençal market takes place on Thursday and the shops are opened every day, including Sunday morning.
Around Plan de la Tour, a lot of paths, snaking through the vineyard, revealing a river, fields where graze horses and donkeys, shall allow you to admire the numerous hamlets with their own authenticity... Each will choose his mean of transport to appreciate all these marvels (trek, riding, mountain bike...)
All year round, traditional fests are organized: In March, the heather parade with his chars decorated and covered with heather who parade through the streets, in spring, these are the vegetal plants, olive oil and farmer material which are celebrated. Later in the season, these are the donkeys which are honored. In Summer, folklore dances and many animations, night markets, outdoor balls and varied shows of « Festivel dans les Vignes » anime the village. In September, this are the vineyards which are revered.